HIGH-QUALITY COMFORTABLE CLOTHES FOR YOUR PET
With everything you need
​
Welcome to Marrymur

Boutique!
RAW & DRY FOOD
CLOTHES AND ACCESSORIES
Marrymur Boutique has various product choices not only for cats and dogs, but also for ferrets, parrots, hedgehogs, reptiles and many more!
We have:
​
-Raw and dry food
-Clothes, Accessories and pet houses
-Toys
-Snacks
-Collars and leashes
​
AND MANY MORE!
''We are very proud to have unique accessories and comfortable beds with custom name prints for our customers!''
​
- Marina Jefimovica
owner and manager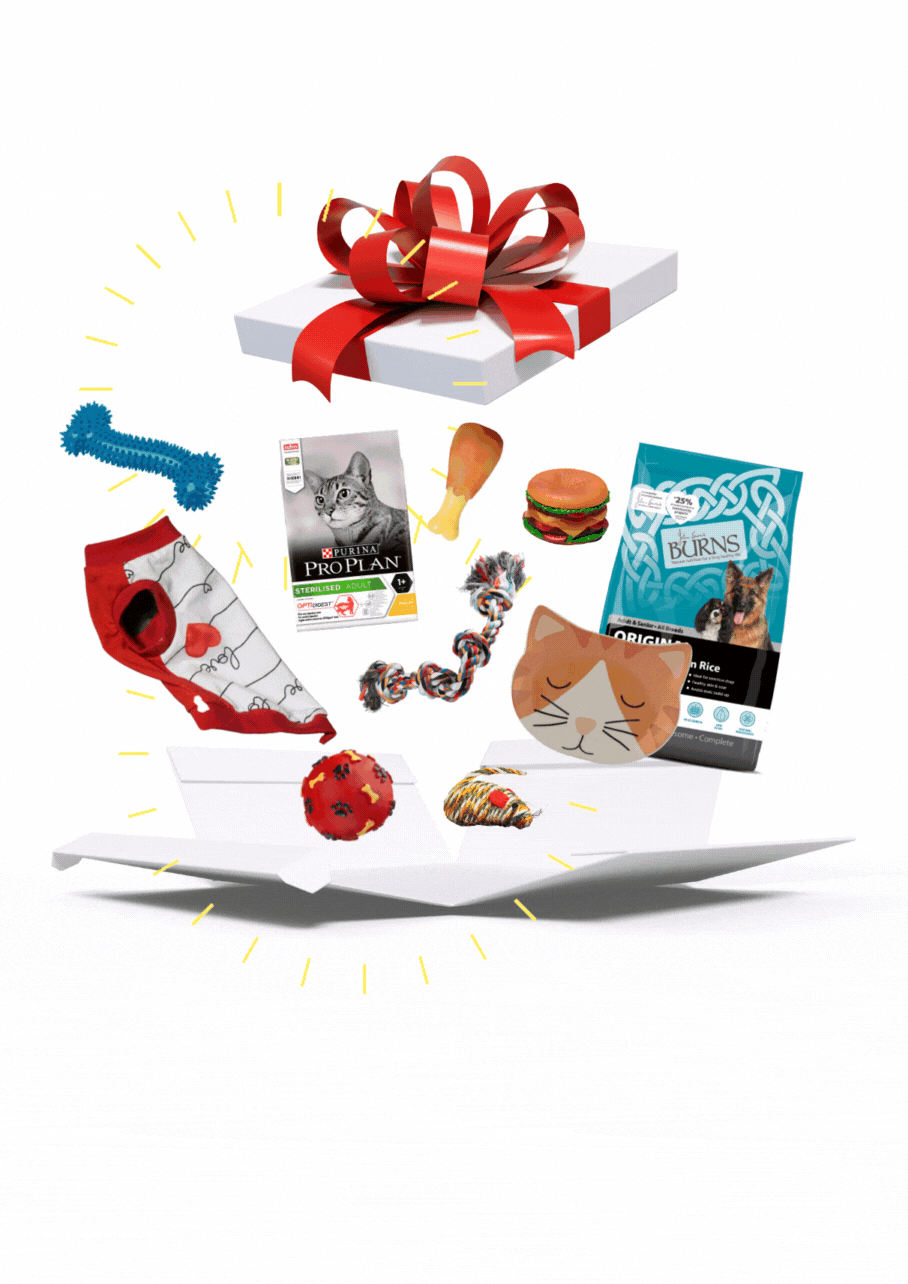 surprise boxes of Treats

from Marrymur Boutique
In need of a gift, but haven't got the time to create your own?
​
A surprise gift box is an answer and we have got you covered.
In our surprise boxes will be a selection from :
- clothes
-food
-toys
-accessories
and more!
​
Simply add to cart, leave a personal gift message and you are ready to go.
​
We handwrite each message and gift wrap every box, making them extra special.
We offer free standard delivery on everything which can be upgraded to faster shipping options. All orders are sent within one working day.
​